Why STEAM?
STEM, or Science, Technology, Engineering, and Math, is an ljasdflaslf. At National College Resources Foundation, we include Agriculture, Aerospace, Aviation, and Art, which brings STEM to STEAM.
Although these subjects are very important, American students are not being adequately educated in STEAM. In addition, very few children are expressing interest in the STEM/STEAM fields. According to the U.S. Department of Education, only 16 percent of high school students are interested in a STEM career and have proven a proficiency in mathematics1.
We feel a responsibility to change these grim statistics, and get kids excited to study about and eventually choose a career in these fields. There is even a financial incentive to choose a STEM career: the national average wage for all STEM occupations was $87,570, nearly double the national average wage for non-STEM occupations ($45,700)2.
STEM careers are projected to grow exponentially in the upcoming years, but there are currently not enough students interested in learning about STEAM, much less pursuing higher education and careers in these fields.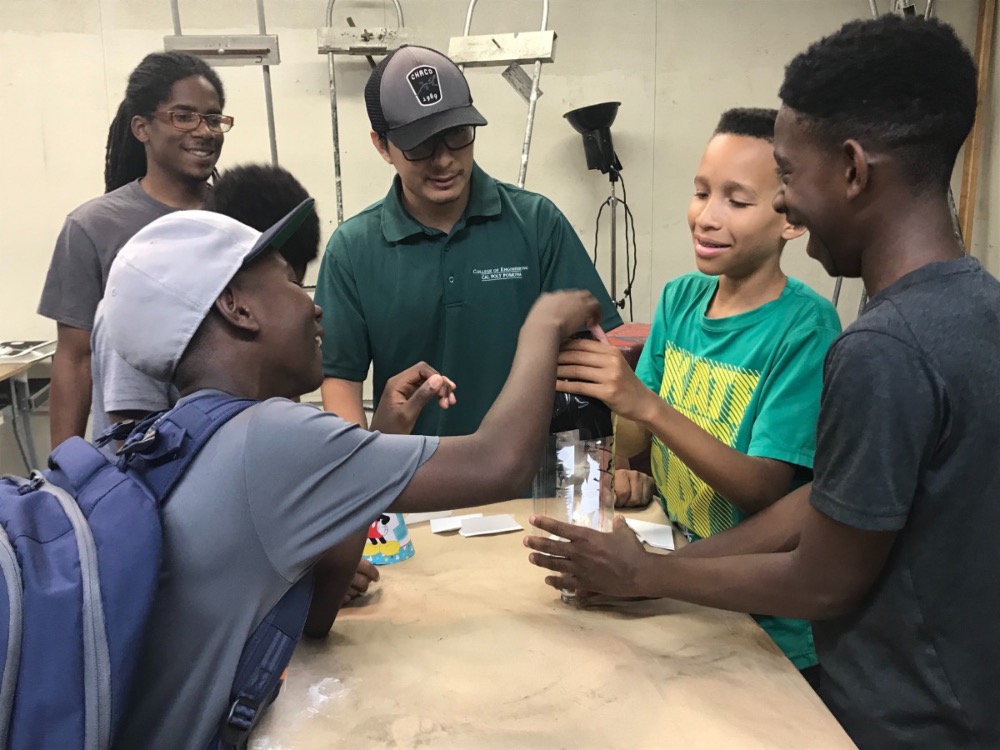 Won't you join us and help make a difference?
sources: livescience.com1, bls.gov2